Audiocore CHG-10USB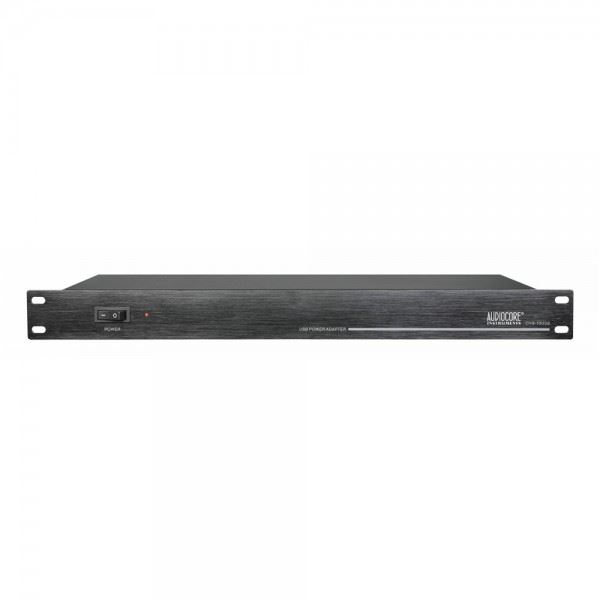 Wireless Chairman and Delegate Charging Device (up to 10 mics)
""Constant flow"" charger mode design, charging the microphones with constant power supply.




Battery voltage is lower than the preset value. If the battery voltage is higher than preset value,charging current will be decreased as the battery voltage increases.




High charging efficiency to protect the battery.




Perfect protection function : Avoid over charging,avoid over flowing, greatly reduce the heating from the invalid charging of the battery.




Metal paint Casing, convenient and easy installation and operation."